Psychologist Andrei Weber
Cognitive Behavior Therapy
Exclusive Methodology Emotional Autonomy
Online Psychological Counseling
Book an Online Consultation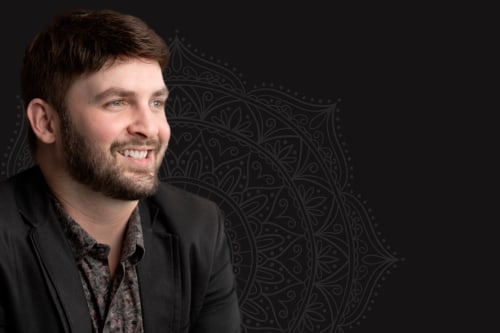 The Monk and the Psychologist
Before becoming a psychologist, I almost became a monk. And it was in my preparation for this that a Buddhist meditation teacher, a lama, suggested the path of psychology to me. That's why I'm here today.
At the age of 21, I had a transformative experience when I traveled to the United States to study at a training center for Tibetan Buddhist monks. My journey through the human mind started from my interest in meditation and it was through such a tool that I started this trajectory. I have worked as a psychologist for over 10 years and developed my own methodology based on the integration of scientifically recognized approaches: Emotional Autonomy.





"Consistent emotional well-being is the result of learning to simplify your own mind and the way it operates. Simplicity is the pinnacle of sophistication."
Cognitive Behavior Therapy, Acceptance and Commitment Therapy and EMDR Therapy
My clinical practice consists of 3 therapeutic approaches:
CBT
Cognitive Behavior Therapy
How we react to a situation is more decisive than the situation itself. Through CBT we identify beliefs and patterns of behavior that are at the origin of problems and learn how to modify them positively. It is considered the gold standard by WHO for the treatment of major mental and emotional disorders.
ACT
Acceptance and Commitment Therapy
ACT is all about commitment to enriching actions based on personal values, as well as the development of skills to deal with disturbing emotions.Indicated for anxiety and depression disorders, obsessive-compulsive disorder, addictions and chemical dependency.
EMDR
Eye Movement Desensitization and Reprocessing
Therapeutic procedure to desensitize and reprocess disturbing memories. The therapist helps the patient to activate his natural psychic rehabilitation processes. Indicated for post-traumatic stress disorders, anxiety and depression disorders, phobias, traumas, abuse and painful memories.
Exclusive Methodology of Psychological Counseling
Exclusive and unique methodology developed over years of clinical practice and based on scientifically recognized approaches.
As a cognitive behavior therapist, I developed my own methodology through integrative practice. Emotional Autonomy is about using the most advanced approaches and tools of clinical psychology in an integrated way with the aim of optimizing psychological treatment. We work on the recognition of emotions and what causes suffering, self-care, emotional fulfillment, the act of taking responsibility for your own emotions and also the acceptance of situations, identifying what can be modified by the patient, placing him or her as the protagonists of making changes in their own lives.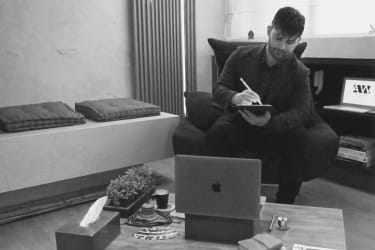 Online Psychological Counseling
In the online counseling experience, it is important to promote a meaningful encounter that creates and maintains the bond and trust between therapist and patient.
Whether online or in person, it is essential to feel safe to share your emotions. Regardless of what brought you here, know that together we will identify, accept and reframe what you feel.