Cognitive Behavior Psychologist

From Buddhist mindfulness study and practice to psychology
My interest in the human mind started in a very peculiar way, through meditation. This happened at a time when mindfulness practices were not as common in psychology as they are today.
I started practicing meditation more precisely in 1997. This interest later led me to make a decision that completely changed my life. At the age of 21, in 2001, I traveled to San Francisco, California, United States, to study at a Tibetan Buddhist center with the intention of becoming a monk.
During this period, I studied the Buddhist system of mind functioning in depth. In fact, one of the lamas (Buddhist meditation teachers) I met inspired me with the idea of looking for parallels between this system and Western psychotherapy practices. So, I ended up changing my choice to become a monk and decided to start my career as a psychologist.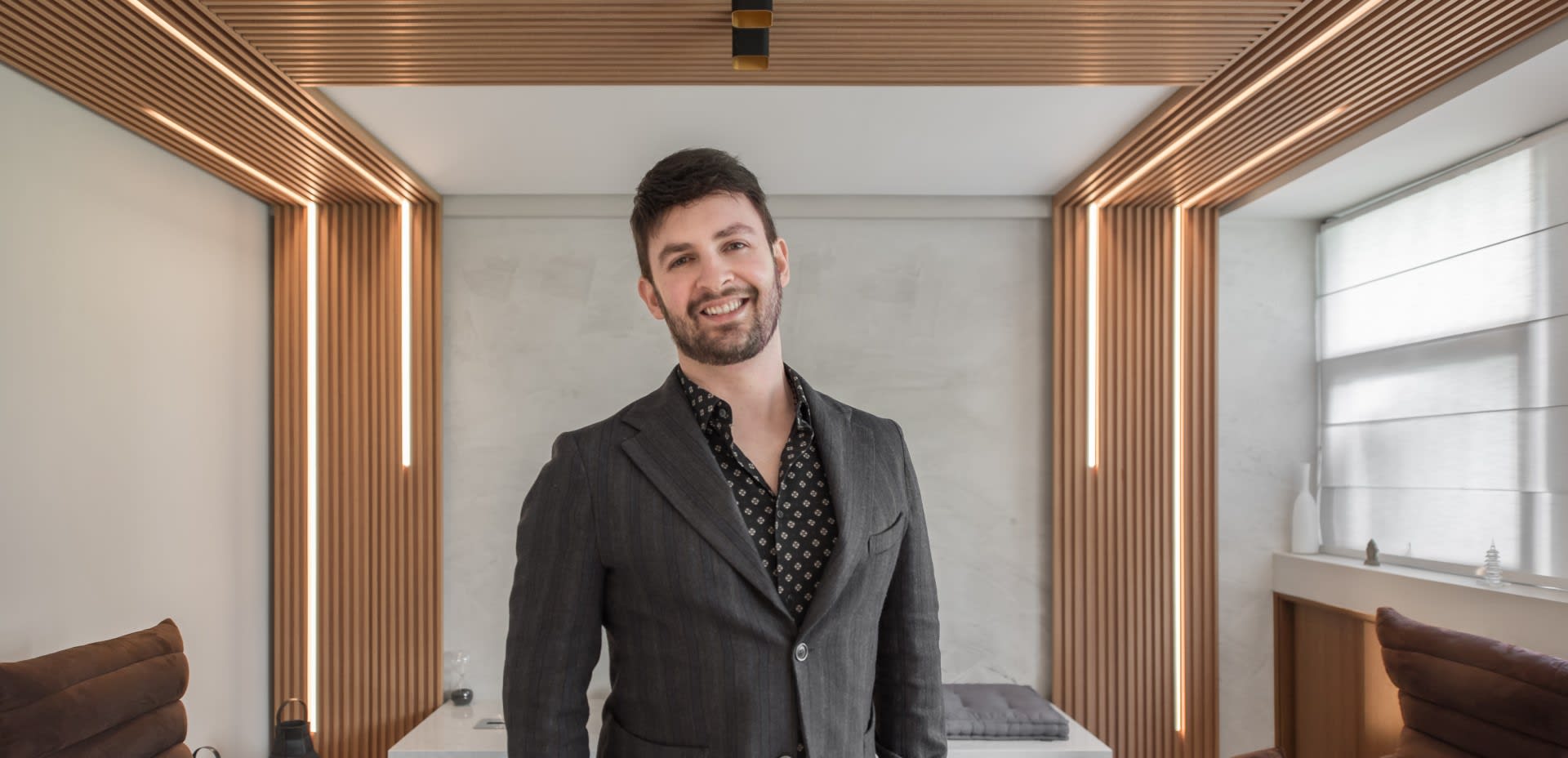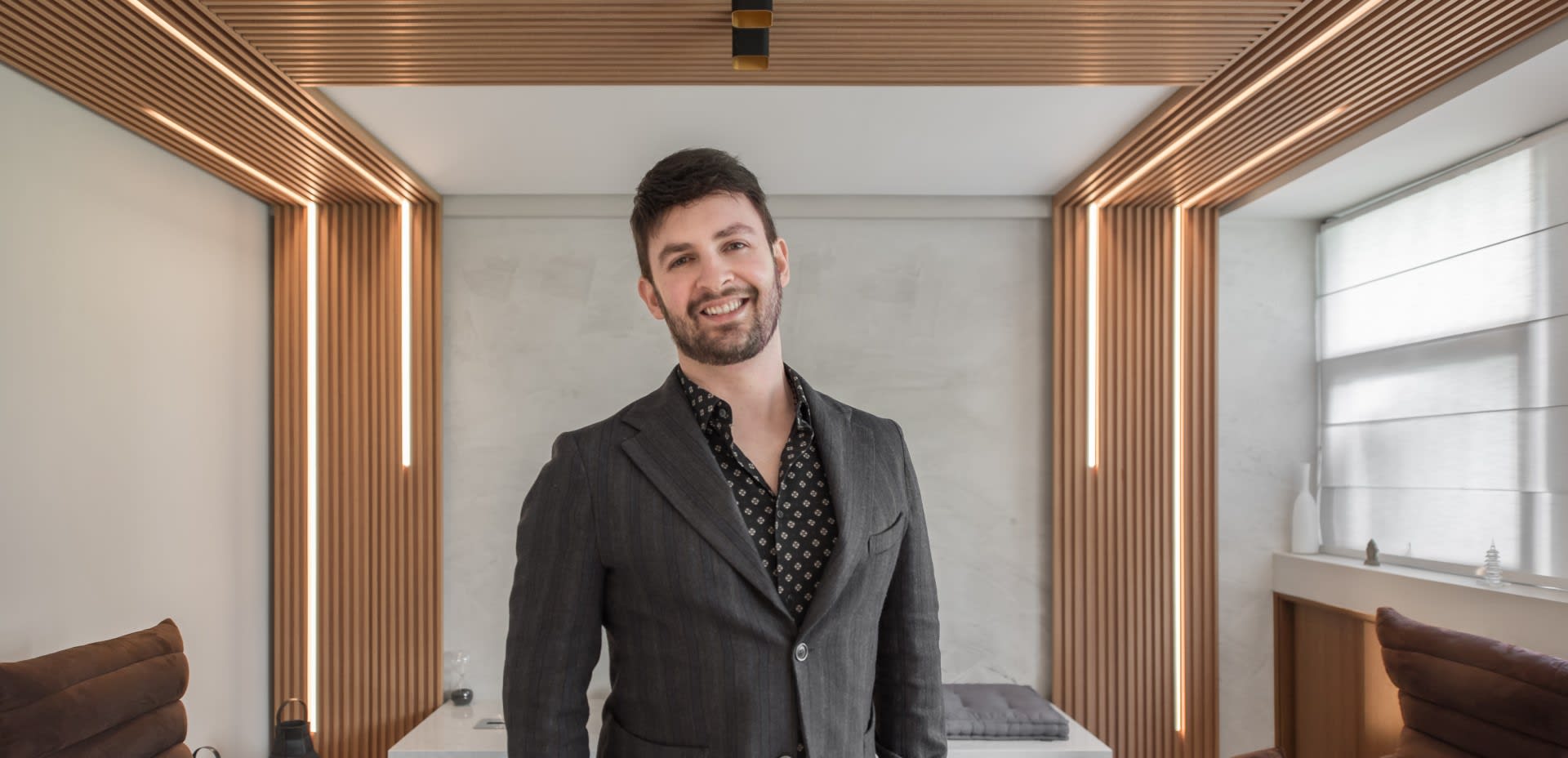 Training as a Psychologist and Cognitive Behavior Therapist
In the following years I graduated in Psychology from the Pontifical Catholic University of Rio Grande do Sul (PUCRS) and I dedicated myself to Postgraduate Studies in Human Cognition and to improve my training as a clinical psychologist by training in the United States and Australia.
Since 2007 I have worked as a clinical psychologist in my private practice and in these more than 10 years I have improved my own technique and method based on years of experience in the clinic as a behavior cognitive therapist. Thus, it was possible to join my trajectory with the elements that today make up my integrative practice, called Emotional Autonomy.
International experience
I have extensive experience in working with patients from different parts of the planet. My trademark characteristics in session are a sense of lightness, acceptance and closeness to all patients. Even at a distance, we are together.